Are you one of those people who buys their christmas gifts really late or you just don't know what to get that bookaholic in your life. Well, here's a short list of gift options for the bookaholics in your life: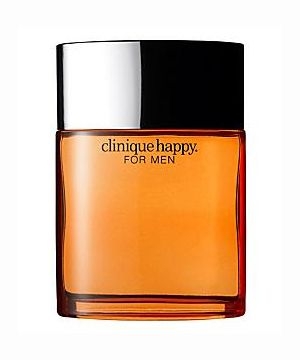 1) You know how the male love interest in books always seem to smell delicious? Well, with clinique happy for men now your guy can smell sexy and delicious as well! And he'll be all yours to smell lol!
2) Love cute stationary and always having a hard time remembering where a favorite scene in a book was? Well here's the perfect solution! With these Penguin Tabs you won't even have to worry about loosing a favorite scene or which page your on, plus they're super adorable!!
3) The third gift idea is a book they've been dying to read. Be it City of Bones by Cassandra Clare, Pride and Prejudice by Jane Austen, or Some Girls Bite by Chloe Neill.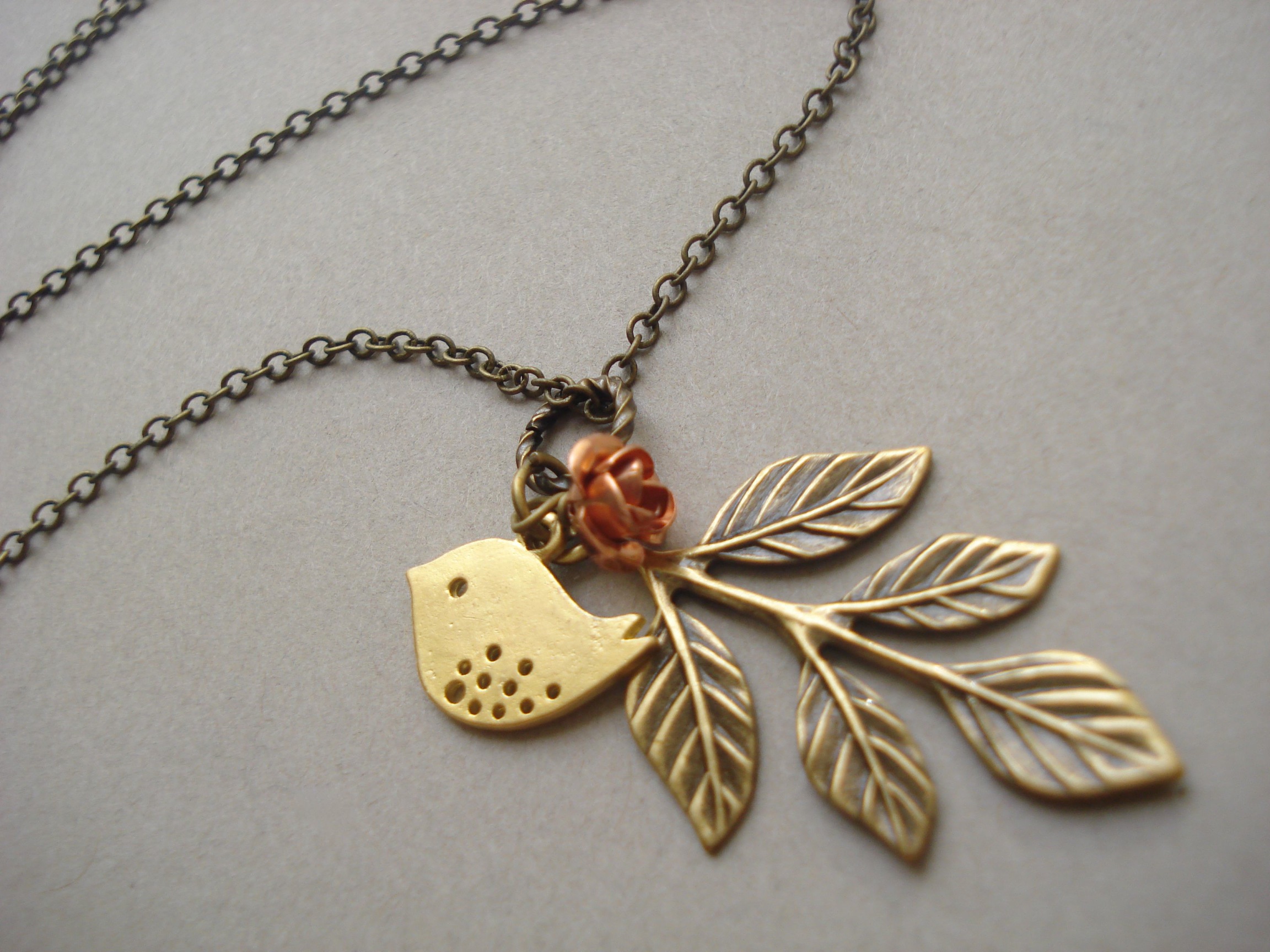 4) Jewelry from a favorite book. The golden pin from The Hunger Games, the snowflake necklace from the Mythos Academy series, or a shadowhunter necklace from The Immortal Instrument and Infernal Devices Series. Check out the great selection at Hebel Designs!!
5) And last but not least if none of the above items were suitable you can never go wrong with a gift card! Buy him/her a gift card from Amazon or Barnes&Noble and they'll love that too!!!
Hope this small list helped and I wish all of you very happy holidays!!!!