In today's list of awesome authors we have Sarah J. Maas, Lauren Kate, and Yvonne Wood!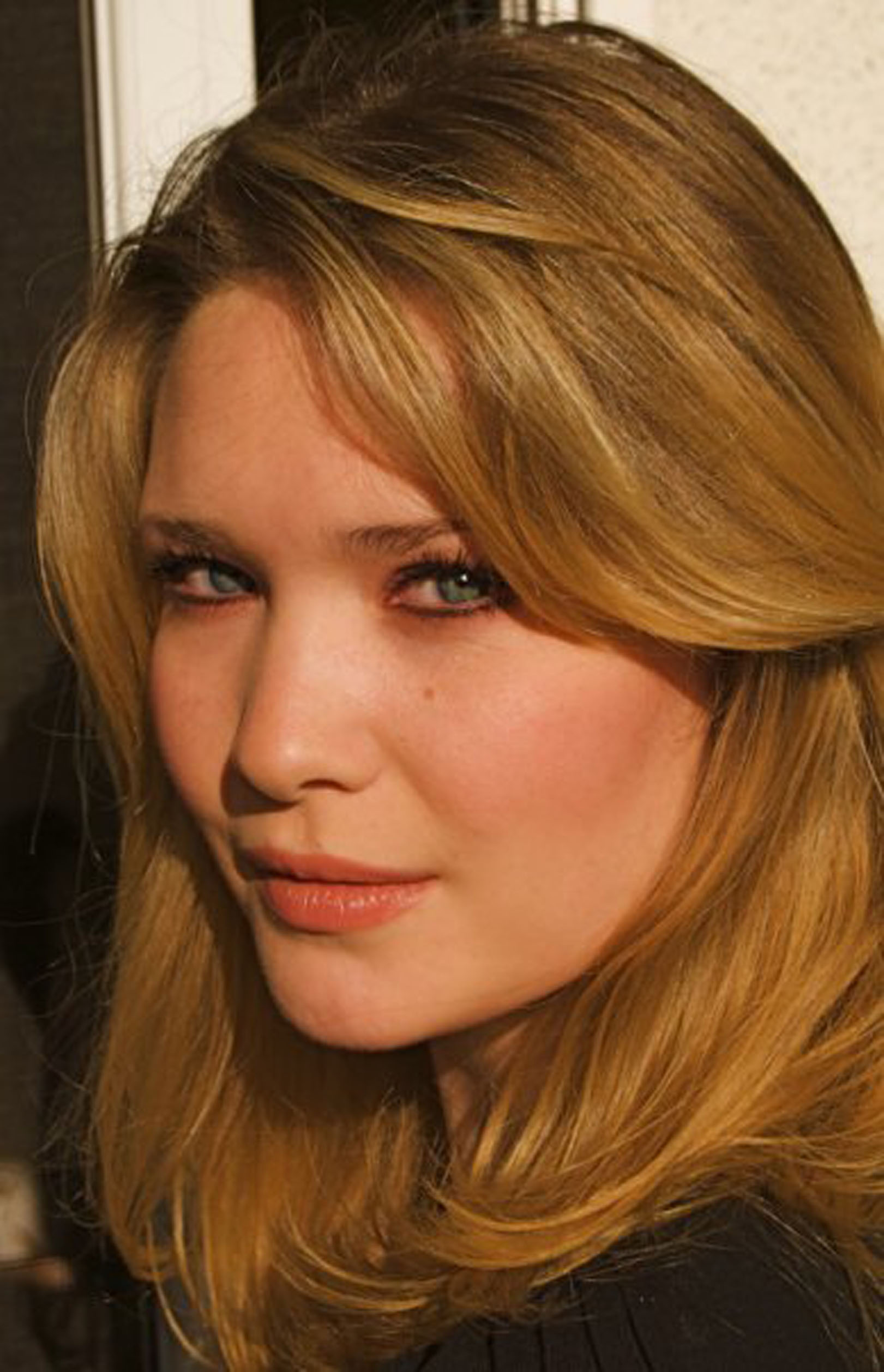 Sarah J. Maas: I was raised on the Upper West Side of Manhattan, where I grew up roving the halls of the Natural History Museum, wandering through the Temple of Dendur the Met, and spending summer evenings at the Metropolitan Opera House, watching the American Ballet Theatre perform. When my parents weren't ushering me from one New York City delight to the next, they were reading me fairy-tales and folklore from around the world. From "Cinderella" to "Vasilisa The Brave," from "East Of the Sun, West of the Moon" to "The Terrible Nung Gwama," my parents left no legend untold. Honestly, it's not all that surprising that I now make my living writing mostly fairy-tale retellings about kick-butt heroines.
I've been a "teller of tall tales" since I can remember (I think my parents preferred that term to "extravagant and unnervingly good liar"), and began writing my first (serious) novel at sixteen. It started out as this re-imagining of "Cinderella" (basically: what if Cinderella was an assassin, and went to the ball not to dance with the prince, but to kill him?) and quickly became Throne of Glass, a sprawling epic fantasy series with very few Cinderella elements.
In April 2002, I began posting the first chapters of the very rough draft (then called Queen of Glass) on

FictionPress.com

, a wonderful website for aspiring authors. After getting some super-positive responses, I posted some more. Six years later, Throne of Glass had become the most-reviewed story on FictionPress, garnering thousands of readers from around the world. Their enthusiasm
and dedication led me to try my hand at getting Throne of Glass published, and in late 2008, I left FictionPress to follow my dreams of being a published author. Many extensive rewrites and revisions later, I sold Throne of Glass to Bloomsbury Children's in early 2010, and it released on August 7th, 2012.

Publishing takes a while. So during my hunt to get an agent, then the quest to find a publisher, then the long journey from sold manuscript to published/real novel, I wrote a few other books:

A Faraway Land

, an adult fantasy that re-examines the legends of fairy godmothers; Hades, a YA fantasy that re-imagines Greekmythology; and A Court of Thorns and Roses, a YA trilogy that blends together and retells the tales of "Beauty and the Beast" "East of the Sun, West of The Moon," and "Tam-Lin." My most recent project is Nautilus, a middle-grade action-adventure fantasy I coauthored with my darling friend,

Susan Dennard

, that re-works the story of 20,000 Leagues Under the Sea. There have also been a few other books here and there, but those will never
see the light of day.
When I'm not writing, I can usually be found watching an ungodly amount of TV shows, following ballet the way people follow sports, and guzzling down coffee and carbs. Though I'm now a full-time writer, I still get bossed around by my dachshund-terrier-pug-black lab mix, Annabel Lee (who is sitting in my lap, demanding that I pay attention to her as I write this). My husband and I met the first day of my freshman year of college (he was a junior…and my RA), we got married in May 2010, and we've been living happily ever after since (…but I swear we're not one of those cutesy couples).
I'm also prone to gushing about things like Hayao Miyazaki films, make up and nail polish, Ancient Aliens theories, fantastic books (some of them are listed on the sidebar of

my blog

), Star Wars, Lord of the Rings, Indiana Jones, random anime, Disney (My favorite Disney film? The Little Mermaid. Or Sleeping Beauty. Or Beauty and the Beast. Tough call.), and illustrations by

Trina Schart Hyman

.
Lauren Kate: Lauren Kate grew up in Dallas, went to school in Atlanta, and started writing in New York. She is the author of Fallen and The Betrayal of Natalie Hargrove. She lives in Laurel Canyon with her husband and hopes to work in a restaurant kitchen, get a dog, and learn how to surf.
Yvonne Woon: Our intrepid heroine is shy, freckled, feline; with thick eyeliner and long, black hair. She grew up in Worcester, Massachusetts, in an old stone colonial flanked by woods, where she first developed a penchant for the macabre. It began with the sudden disappearance of her cat, followed by the next cat, and the cat after that. She has been writing mysteries ever since. Yvonne now lives in New York, where she went to college and graduate school. She holds an M.F.A. from Columbia University, which she mostly uses to concoct plots. She thinks of her best idea after dinner, often just before she goes to bed. Her many interest include New England, etymologies, chemistry, and various supernatural phenomena. Her favorite punctuation mark is the !